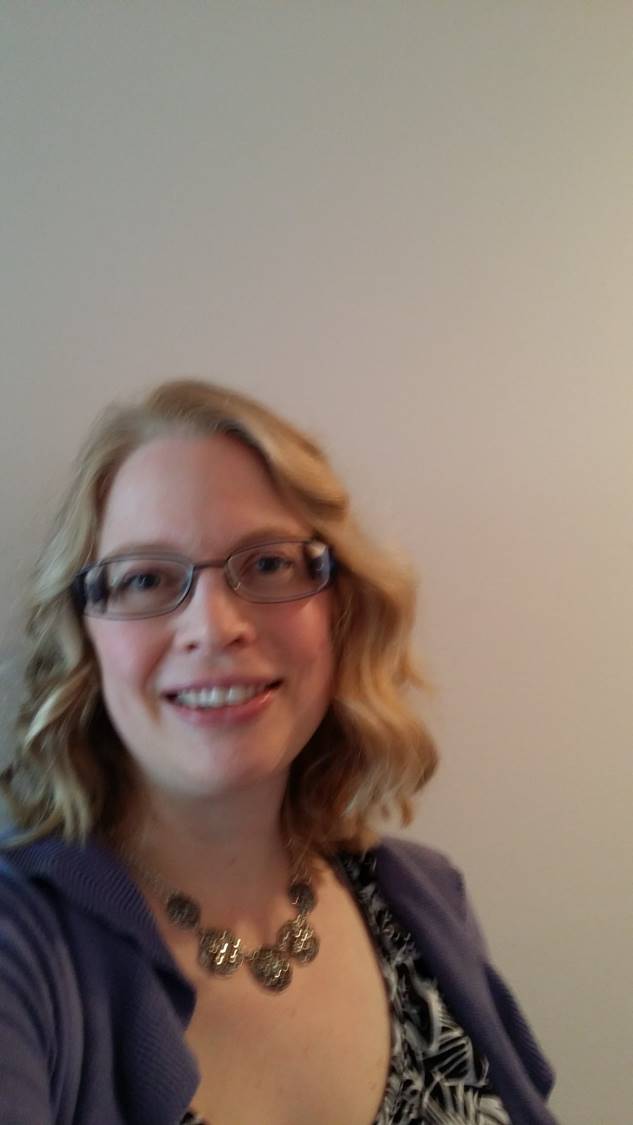 About the Author
I write contemporary sweet romances and cozy mysteries. I live in a small town in Washington State, near Seattle. I love to write about small coastal towns, although those that I write about are figments of my imagination.
I used to be a tax accountant, but realized that writing romantic stories about people falling in love or making my amateur sleuths discover secrets about their suspects was way more fun than depreciating assets.
There's never a dull moment in my household, with a tech geek husband, two small boys that keep me on my toes, two cranky cats, and a mischievous house rabbit. Tidbits of my everyday life have a tendency to find their way into my fiction, so watch out! :)
What Readers Are Saying
"Truly an enjoyable book. I hated to put it down. I felt almost as though I was personally involved in the characters' lives. Looking forward to reading the next book."

"I love these books that I can pick up read and float away into a world of no stress and calm my mind. Love the depiction of the story, you can literally see the views of the shore and the Inn. Thank you for allowing me to escape."

"Good story about friendships with a beautiful setting. I like clean stories, which was nice as well. Good character development and enjoyable story! I will be reading more from this series!"